A family operated Commercial Refrigeration,
Electrical, Airconditioning and Plumbing business.

Offering contracted customers a 24/7 Emergency AC,
Refrigeration Break Down & Repair Service.

Proudly Servicing the Ballarat,
Geelong and Surf Coast Regions of Victoria.
White Swan Services has a strong foundation of experience built over a 40-year period.
White Swan Services is a proudly Indigenous and family-run business providing a range of commercial maintenance services, including refrigeration, electrical, air-conditioning,  plumbing and water filtration. 
Our specialty commercial services allow us to continually provide a fully integrated facilities management service covering Healthcare, Government, Education, Agri Business, Retail and Industrial enterprises.
We provide advice, designs, installation, commissioning and maintenance of air-conditioning, electrical, plumbing, refrigeration and mechanical services. White Swan Services delivers sustainable maintenance outcomes that have a real impact on reducing costs and prolonging plant service life. 
White Swan Services provides solutions both nationally and internationally in the design and manufacturing of water filtration systems used in remote mining locations in Africa and Australia.
Our team offers to our contracted customers a 24/7 Emergency Air-Conditioning, Refrigeration, Plumbing & Electrical Break Down & Repair Service.
All our staff have working with children's checks, police checks,  flu vaccinations, COVID-19 vaccinations, and have completed COVID-19 hygiene courses for safety in the workplace. 
We are accredited trade professionals ready to respond to any of our clients' requirements. The White Swan Services technicians and trades people hold multiple accreditations and keep up to date with the ever-constant changes within the industry.
Our commercial maintenance services operation covers Ballarat, Geelong, The Surf Coast, and  Western Victorian areas.
Proudly an Indigenous Business​
White Swan Services is a proud member of Kinaway and a Supply Nation Certified Business. We have strong ties to the Wadawurrung Traditional Owners, and we support and acknowledge the Traditional Owners of Country throughout Australia and their continuing connection to land, sea and community. We pay our respects to them and their cultures, to the Elders past, present and emerging.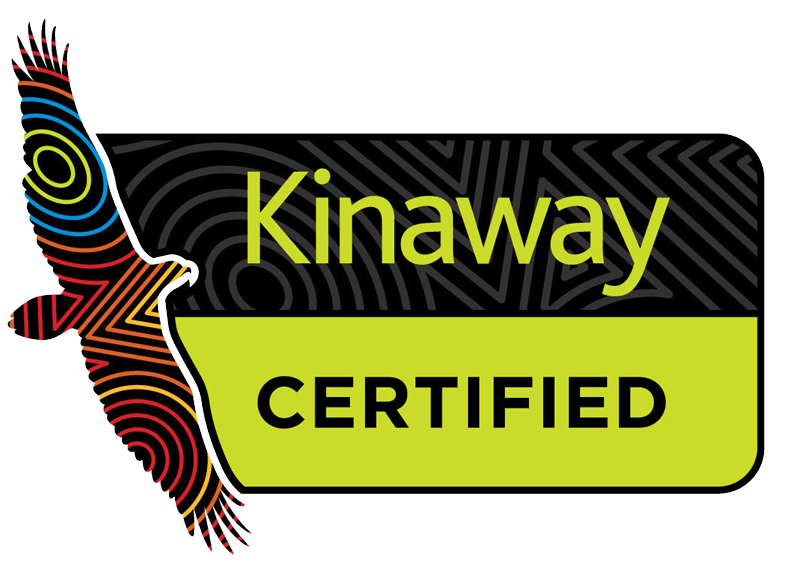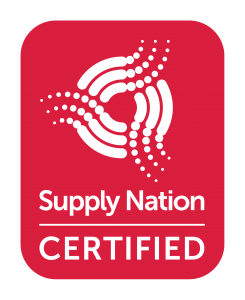 Contact us today to get a quote for our services